Our Venues
Softley Events boasts an exciting and eclectic portfolio of exclusively managed private venues for weddings, parties and other events.
Throughout picturesque Norfolk and Suffolk countryside, our stunning portfolio includes Kimberley Hall which enjoys what are often said to enjoy the best views in Norfolk, Sennowe Park, a magnificent Edwardian estate consisting of acres of mature gardens and park, the magnificent and beautifully restored Chateau De Jalesnes and the Loire Valley France or stay 'At home'where we will transform your garden into your very own venue with a stunning and graceful stretch tent.
So whether you are planning an intimate family gathering, the wedding of your dreams or a corporate fundraising ball or teambuilding event, we are sure to have the perfect venue to suit your event.
Once you have selected your exclusively managed venue, Sarah Softley and her team at Softley Events will then work hand-in-hand with you, attending to every detail, from the planning stages right through to on the day management, to ensure that every aspect of your event runs smoothly.
Kimberley Hall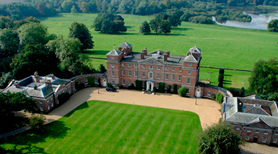 Click here to find out more
Sennowe Park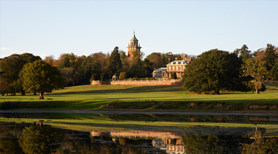 Click here to find out more
Chateau de Jalesnes Click here to find out more
At Home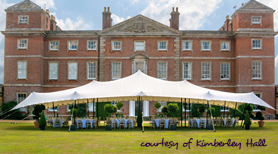 Click here to find out more