---

---
---
VIP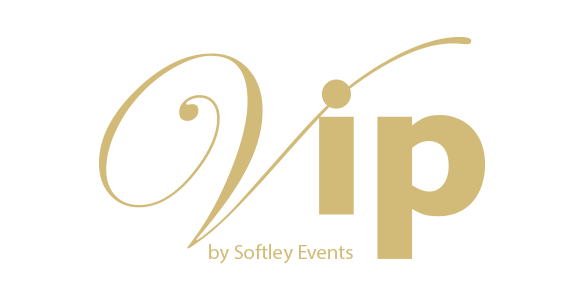 Softley Events is proud of our exclusive service for Norfolk - VIP by Softley Events.
This unique service, which guarantees discretion and distinction, offers our distinguished clientele a comprehensive range of benefits perfectly suited to meet their day-to-day needs.
VIP by Softley Events draws on years of experience working with diplomats, politicians and celebrities from the world of music and show business, as well as peers, and high level executives. We understand that discretion is paramount and that attention to detail is essential in delivering a service to people who expect nothing less than the best.
---
Latest News

Norfolk Show Ball 2017

Softley Events were delighted to manage the 2017 Norfolk Show Ball which this year was hosted by Break.

Thank Yous

Dear Sarah

Hopefully you will remember us (Julie and Giles) since we got married on 16th April 2016 at Kimberley Hall. It was the best day of our lives and we often watch our video and look at photos of the event- in fact we watched our DVD only last weekend!

Julie and I were talking the other day (probably prompted by a post we saw on your facebook page about our Lego people) and we realise that we never actually wrote to you after our wedding to thank you. I think with so much to take on board and then straight off on honeymoon it got forgotten about but, although we are a year late in doing so, we just want to say how grateful we are to you for all the time and effort you put in. You were truly amazing and the day would not have been the success it was without you- little touches we noticed you did and there was probably lots we didn't notice but if you hadn't done them our wedding wouldn't have run as smoothly as it did!!

So we both hope you are well and business is booming but once again a big thank you from us both.

Lots of love

Julie and Giles xxx


Tweets
---
Events

Softley Events work hand-in-hand with our clients from concept to completion. Our aim is to ensure that whatever your requirements, from entertaining clients to a staff party, we create a unique event perfectly tailored to your specific brief.

Weddings

Your wedding should be one of the most memorable days of your life and here at Softley Events we are experts at making your dream a reality. With years of experience, why not make Softley Events the perfect partner for your Big Day!

Venues

Softley Events boasts an exciting and eclectic portfolio of exclusively managed private venues. From historic Norwich city centre and throughout the picturesque Norfolk and Suffolk countryside, we are sure to have the perfect venue to suit your event.
---