---

---
---
Dining Room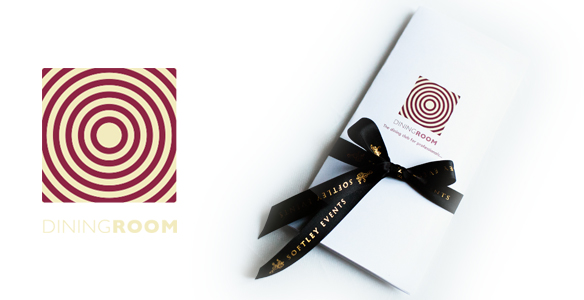 The Dining Room is an exclusive dining club for Directors, Partners and Senior Managers. By invitation only, members can enjoy meeting key decision makers and building relationships with people who shape the business world.
Member Benefits:-
At every dinner guests are presented with a menu of attendees to include, name, position and contact details, so business cards are not allowed
Hosts are on-hand throughout the evening to make introductions
Share your news with other invitees on our emailed invitation
Introduce three members to the DININGROOM and once their membership is approved you will receive your next visit to the DININGROOM free.
---
Latest News

Norfolk Show Ball 2017

Softley Events were delighted to manage the 2017 Norfolk Show Ball which this year was hosted by Break.

Thank Yous

I wanted to take the time to get this message of thanks to you as soon as possible (we will of course send you a proper thank-you card when we get those made). Your professionalism and helpfulness throughout the whole day was, in our opinion, paramount to making our day a success! As I said to you on the day, I don't know what we would have done without you there. Not pertaining just to the day, everything you have done for us since we first met you has been fantastic. Even the day before, when we were having some issues around the table numbers, you took it upon yourself to help us rectify the situation and did so perfectly.

All of Hayley's family and my family commented on how wonderful you are and how much help you provided everyone. You are a great figure-head for your company and a credit to the wedding industry. If you would like me to provide any positive comments on any specific review websites, then please let me know and I will do so straight away. I will of course recommend yourself and your company to anyone looking for an incredible wedding.

Best wishes,

Mr and Mrs Knights
July 2017


Tweets
---
Events

Softley Events work hand-in-hand with our clients from concept to completion. Our aim is to ensure that whatever your requirements, from entertaining clients to a staff party, we create a unique event perfectly tailored to your specific brief.

Weddings

Your wedding should be one of the most memorable days of your life and here at Softley Events we are experts at making your dream a reality. With years of experience, why not make Softley Events the perfect partner for your Big Day!

Venues

Softley Events boasts an exciting and eclectic portfolio of exclusively managed private venues. From historic Norwich city centre and throughout the picturesque Norfolk and Suffolk countryside, we are sure to have the perfect venue to suit your event.
---